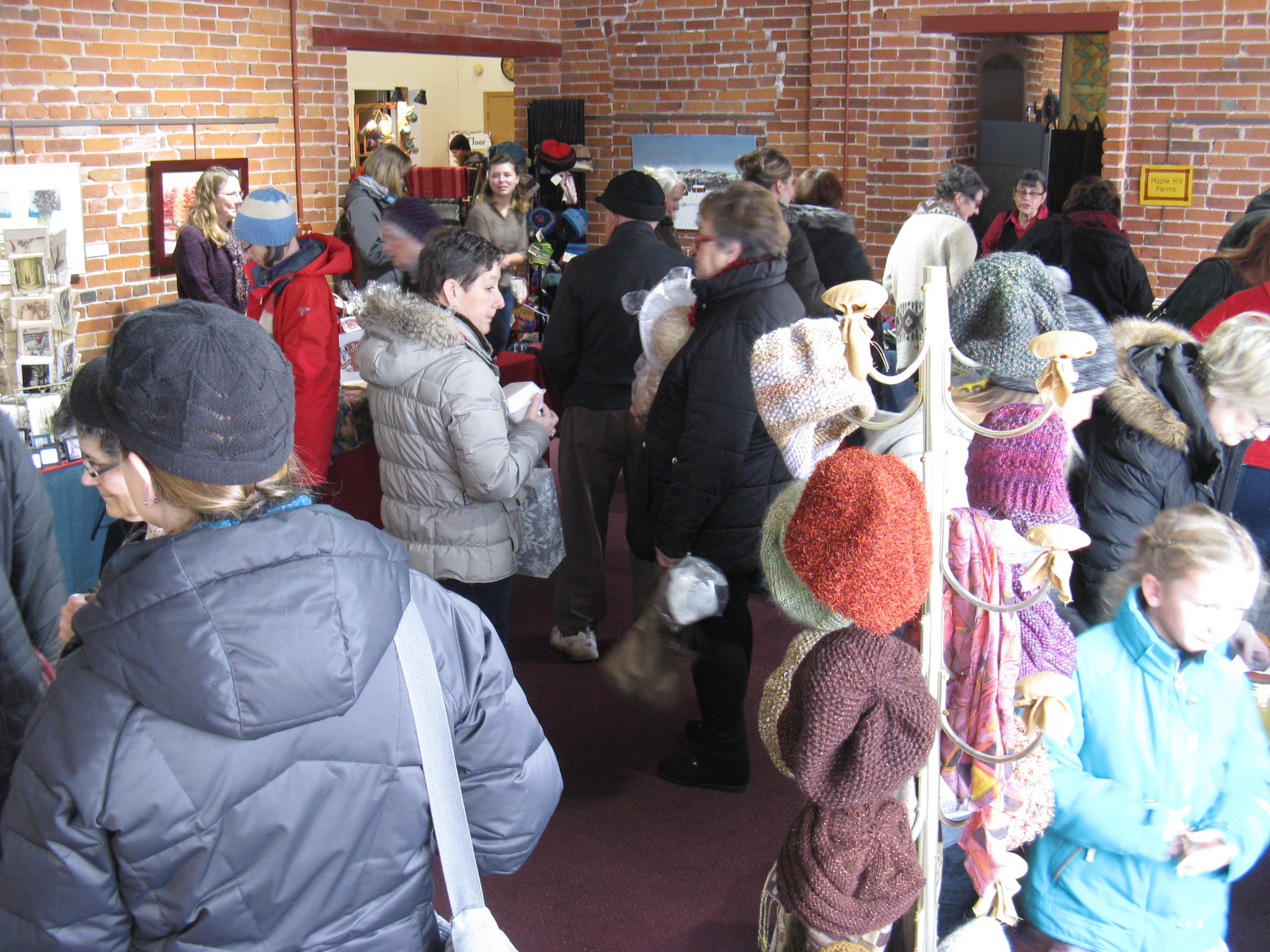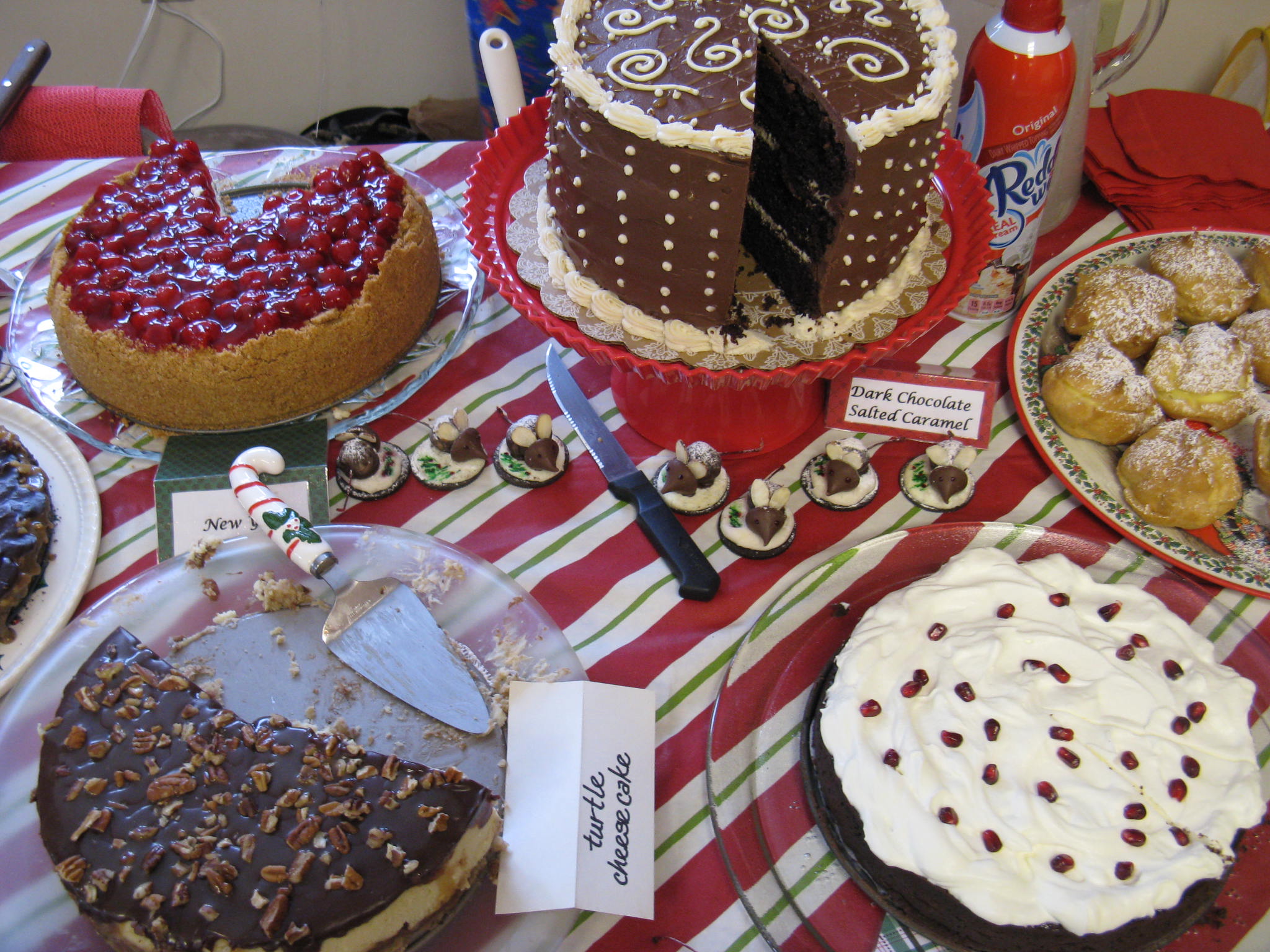 Annual Holiday Boutique – December 9
A very popular event during this festive season, our Holiday Boutique features tempting arts, crafts and other treats created by local artisans. This is an excellent opportunity to find those special gifts for the holiday season!
The Dessert Cafe and Bake Sale sponsored by the Washburn Area Historical Society offers fabulous pies, cakes, cheesecakes, cream puffs... the list goes on and on!